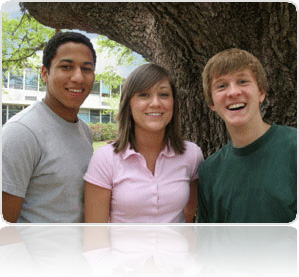 Apply to Join the Uloop News Team
Uloop News is one of the fastest growing news sites written by current college students for college students. Our college student writers cover campus and entertainment news, events, local businesses, sports and a variety of related topics. Many have also been featured on the Huffington Post, Buzzfeed and Business Insider thanks to our content partnership program.
Rewards:
- Training from our experienced staff and editorial team
- Meet and network with writers from across the country
- Experience to add to your resume and writing/editing portfolio
- Opportunity to receive course credit
- Opportunities for advancement
Back to Top ↑
Enter College Name to See Local Results
Contact Us
Mailing Address:
Uloop Inc.
306 S. Washington Ave
Suite 400
Royal Oak, MI 48067
Telephone Support:
312.854.7605
Email Support:
uloopcustomerservice@gmail.com
Your new password has been sent to your email!
You just missed it! This listing has been filled.
Post your own housing listing on Uloop and have students reach out to you!


Upload An Image
Please select an image to upload
Note: must be in .png, .gif or .jpg format
OR

Provide URL where image can be downloaded
Note: must be in .png, .gif or .jpg format


Add a Photo

Please select a photo to upload
Note: must be in .png, .gif or .jpg format